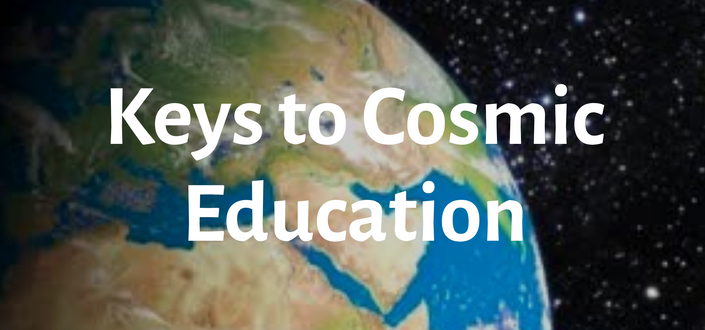 Keys to Cosmic Education
How You Can Stay True to Montessori's Big Elementary Vision in the Data-Driven World of High Stakes Testing
Enroll in Course
Thanks for your interest in Keys to Cosmic Education!
I created this course to help you make Cosmic Education the heart of your classroom curriculum and to make it easier, faster, and with less overwhelm.
Montessori's vision for the education of the elementary-aged child is a far cry from the classrooms focused on mastering skills for the purpose of high scores on high-stakes tests. I believe that Cosmic Education is the opportunity to master skills with connection to real world application and purpose.
---
This presentation considers the following:
5 Keys to successfully implementing Cosmic Education in your classroom
Ways to structure classroom activities that focus on Cosmic Education and Interdependence
Practical applications that you can use TODAY!
This presentation is for you if:
Cosmic Education takes a back seat to math and language
You have a hard time making time for Cosmic Education
You need a refresher on the value Cosmic Education has for our students in elementary and beyond
AGENDA
Introduction
What is your relationship with the cultural subjects?
Key 1: Know the developmental characteristics of the Elementary child
Key 2: Know each child
Key 3: Know the expectations
Key 4: Careful planning/intentional teaching
Key 5: Trust
Skill building opportunities in language and math
Tools for skill development
---
Best for Montessori Elementary Guides (ages 6-12)
Length: 60 minutes
Your Instructor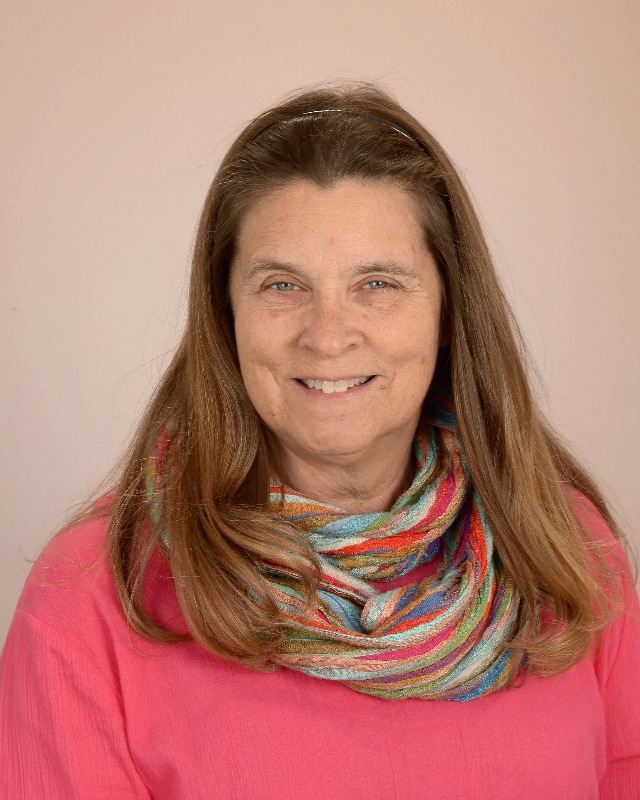 Since 1983, Claudia Mann has been enchanted with Montessori education. Certified Elementary I, II and Secondary I, Ms. Mann has guided children and adults in classrooms and schools to be passionate learners, sustaining Cosmic Education as the heart and soul of the Montessori vision. She currently coaches teachers and school leaders both onsite and online through
www.fossilicious.com
and
www.inspired-learning-montessori-education.com.
Course Curriculum
Thanks for your interest in Cosmic Education!
Available in days
days after you enroll
Frequently Asked Questions
Who is this course for?
This course is best suited for educators who work with children aged 6-12 in a Montessori classroom setting.
Is this appropriate for parents?
This presentation is best for teachers.
Will I receive a Certificate of Attendance?
You can get a certificate of attendance for 1 hour by request. You will need to fill out a feedback form found at the end of the course. You will receive a PDF certificate via email. We recommend confirming with your local licensing agency prior to registering if you are relying on having the certificate approved. If you would like to learn more about certificates of attendance, contact Claudia directly.
How long will I have access to this course?
Your registration allows one year of access. During that time you may view the course contents as often as you wish, at your convenience.
I am trying to create an account but it says my email is already taken. What do I do?
This means that you already have an account with Trillium Montessori Courses because you registered for one of our other courses in the past. Use the password you created when you originally signed up, and then login to continue your purchase. If you have forgotten your password, click "Forgot Password" below the login button to reset your password. Please do not create multiple accounts for yourself using different emails.